Build Inclusive Culture Training
Inclusive workplace culture is about creating a work environment for employees with diverse backgrounds. 

Every individual from any socio-economic background, gender, race, and sex shall be included in every activity of the workplace and is the prime focal for any workplace, which is achieved by an Inclusive Work culture.

The training focuses on enhancing the workplace culture, making it inclusive to promote employee engagement and belongingness, enhancing creativity, opportunities for career growth, the opportunity for varnishing skills, etc.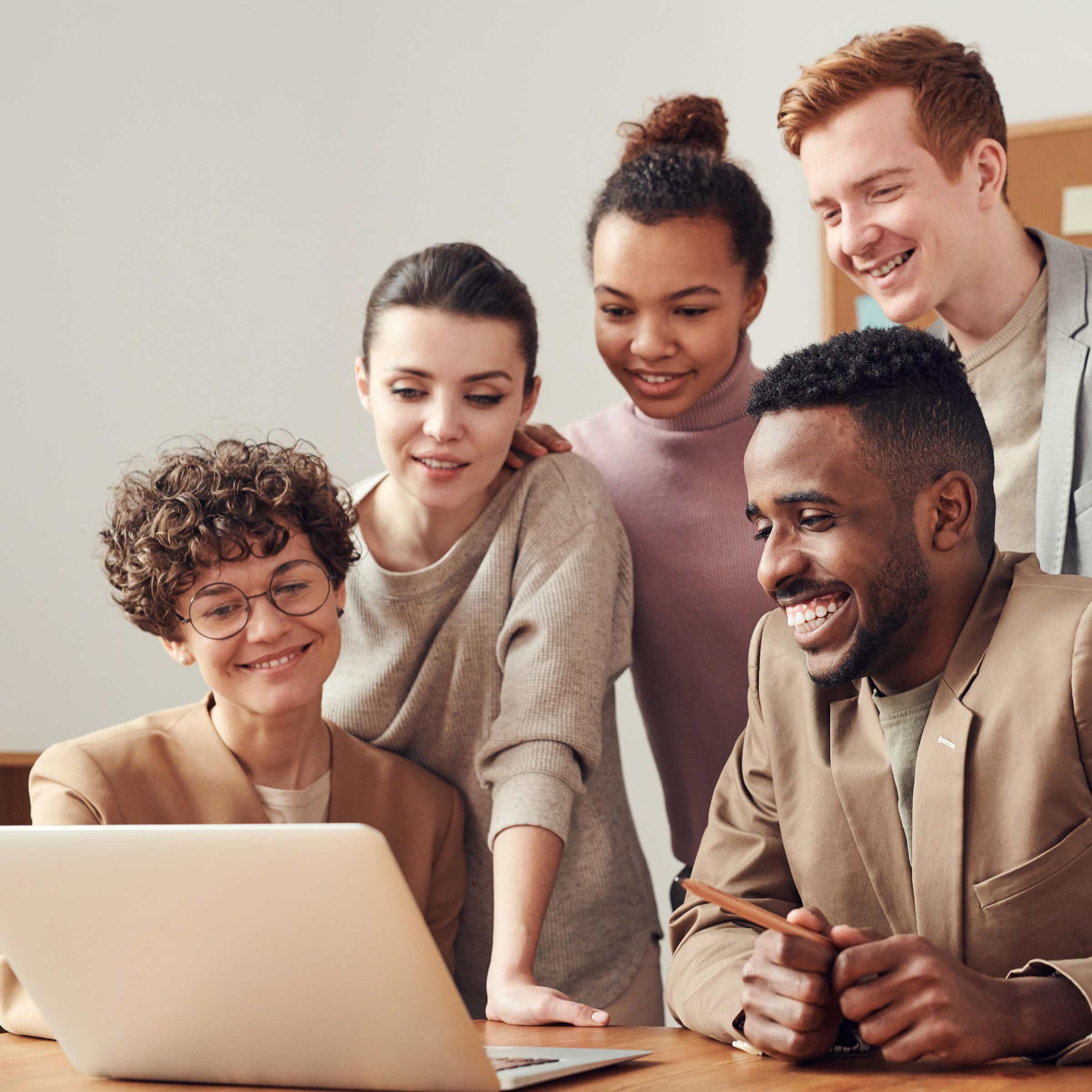 Benefits Inclusive Culture Training
What Inclusive Culture Training Includes?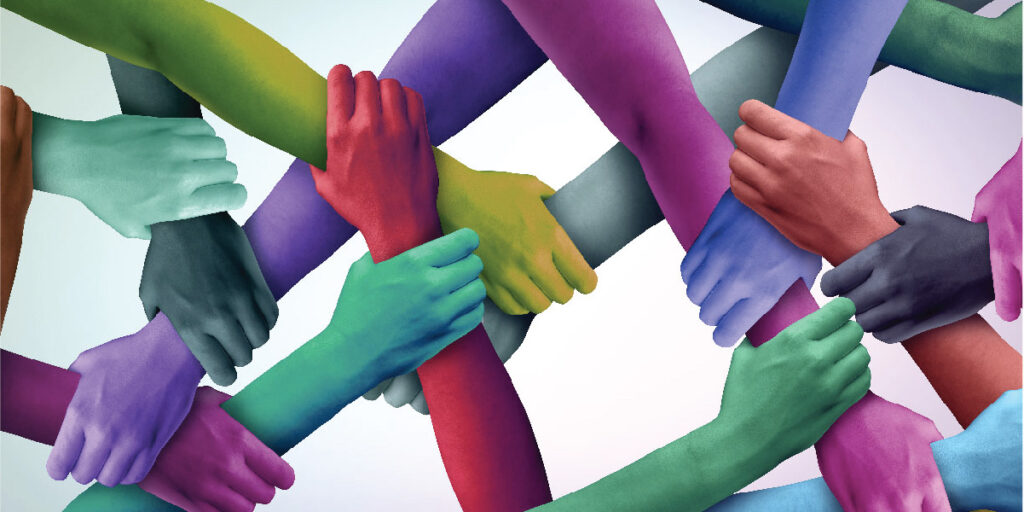 Facts and Numbers (IMA India)
Over 55% of the companies in IMA's study claimed that advocacy for workplace diversity had increased considerably, while 36% say that it has gone up 'somewhat'. In over 70% of firms, D&I initiatives are driven mainly by internal as opposed to external stakeholders such as customers.
Employee expectations are twice as powerful as customer expectations in driving workplace diversity and three times more than regulatory pressures.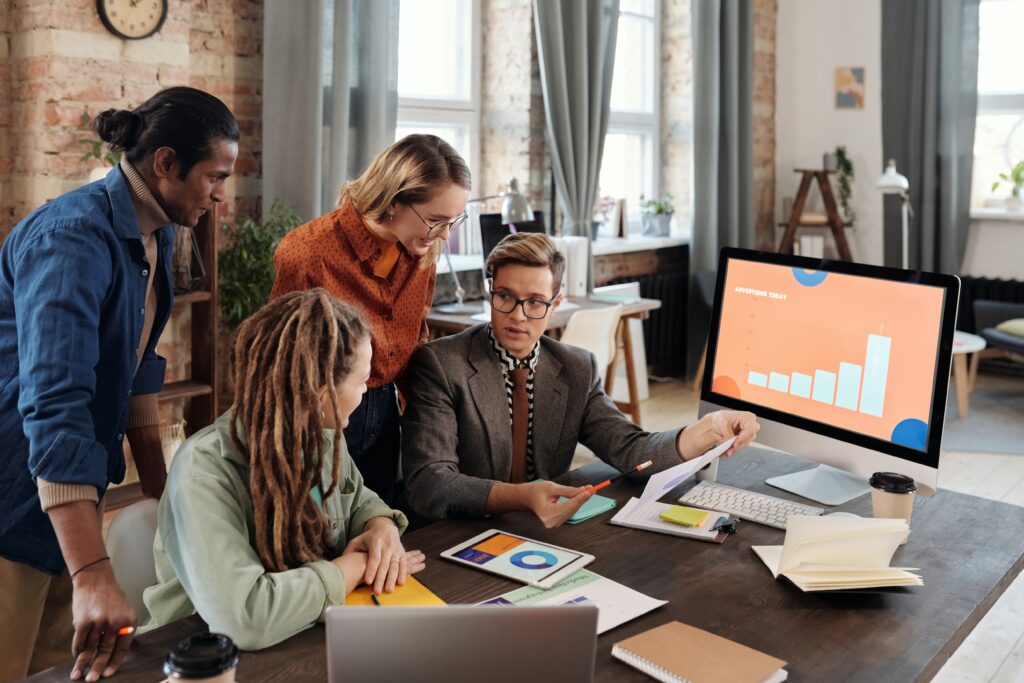 Several clients have benefited from our services. Find out some video testimonials from our clients who have availed of our DEI consulting services.
Feel Free to connect with us.