Here is the route that will help you discover your organization's full potential
IDEA brings deep expertise in driving measurable change in diversity, equity, and inclusion (DEI) in an organization. Our work enables clients to build teams that fully reflect the diversity in the world and the communities they serve—and empowers them to advance their businesses and our society.
We recognize the significant value that diversity, equity, and inclusion can play—for individuals, organizations, and societies—and the need to do better. For this, we partner with companies to implement proven diversity strategies best practices.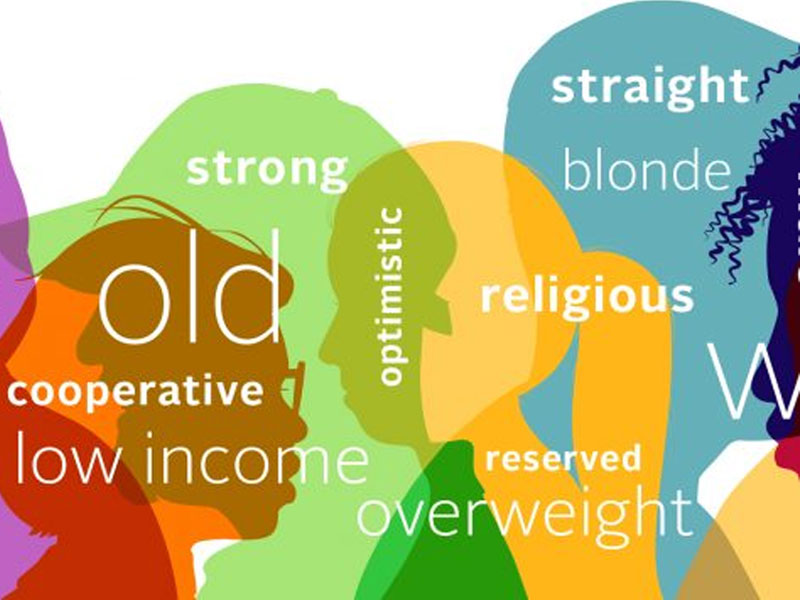 Conscious Bias | Unconscious Bias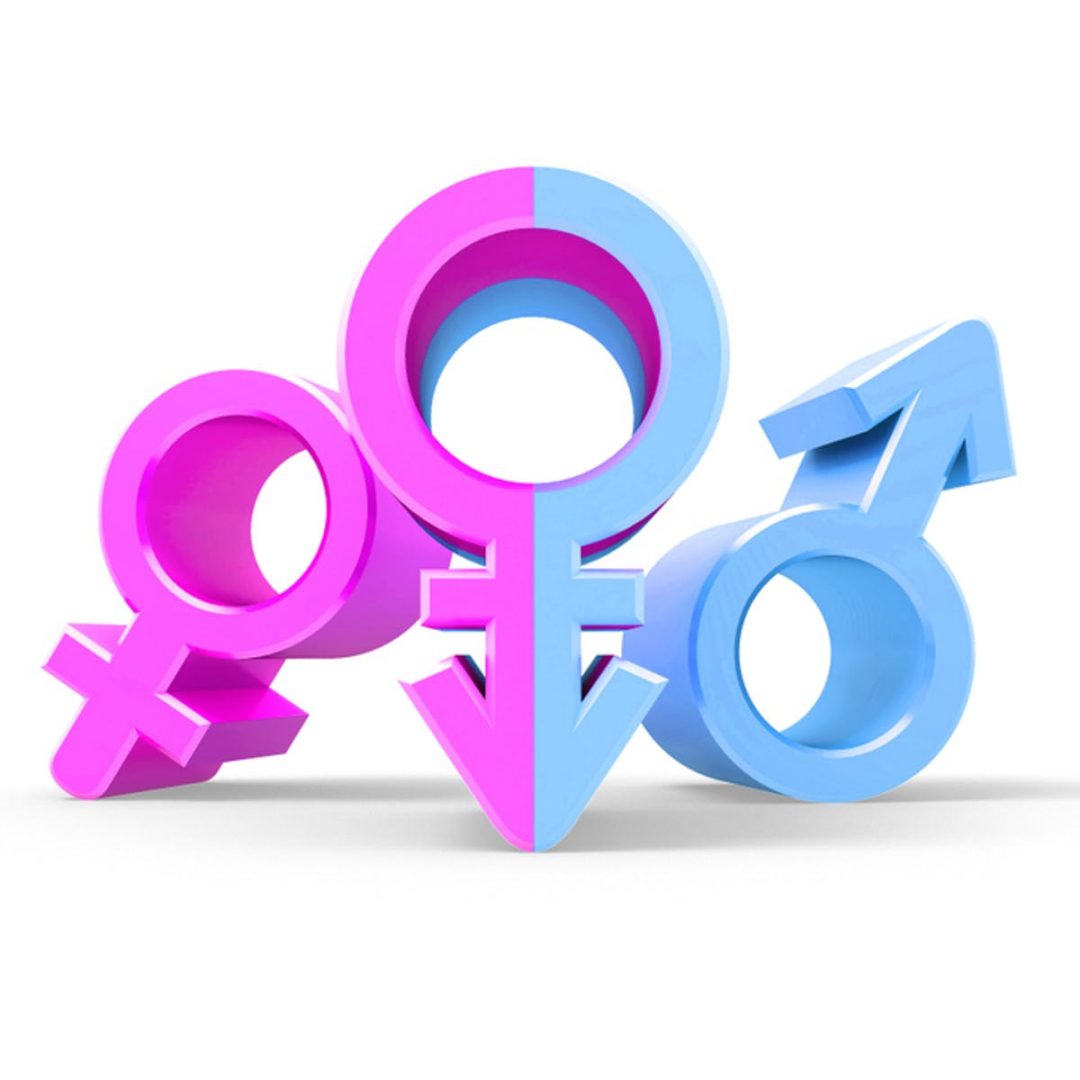 Gender Sensitization Training & Intervention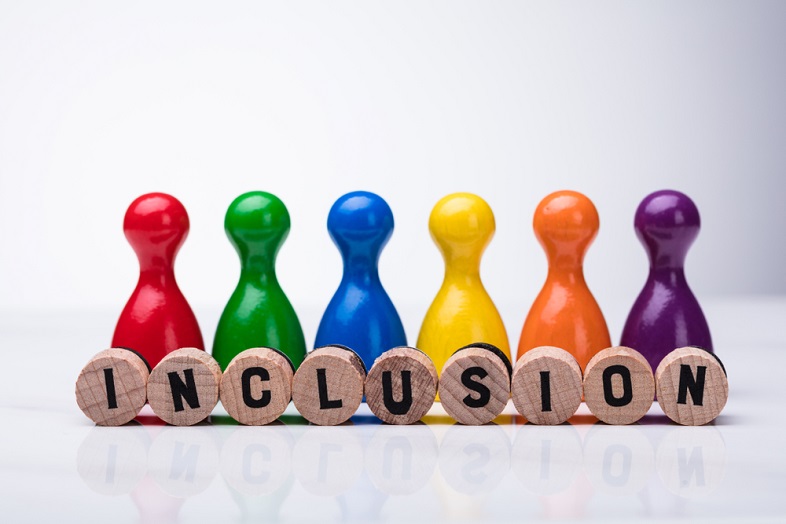 D & I Consultancy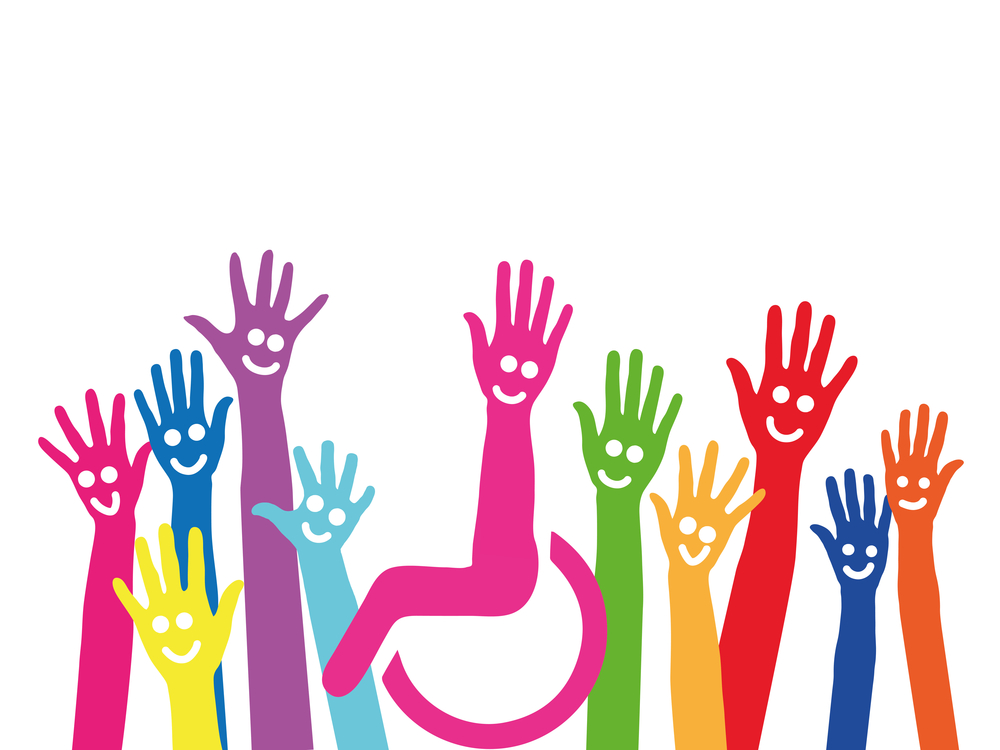 Talk by Eminent Speaker on Diversity and Inclusion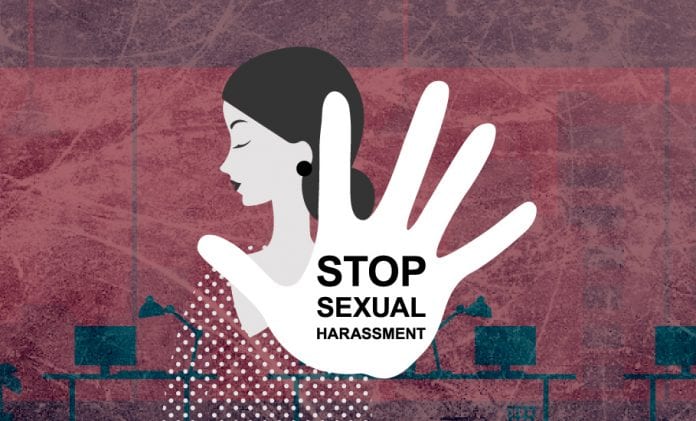 PoSH Awareness Sessions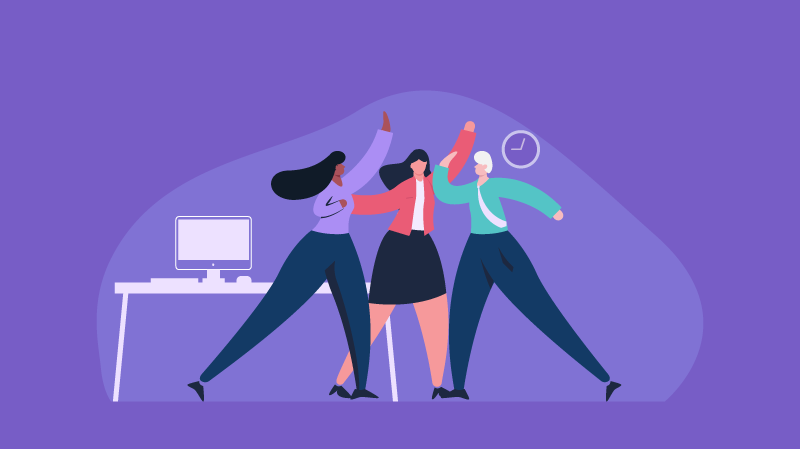 IC Training and Certification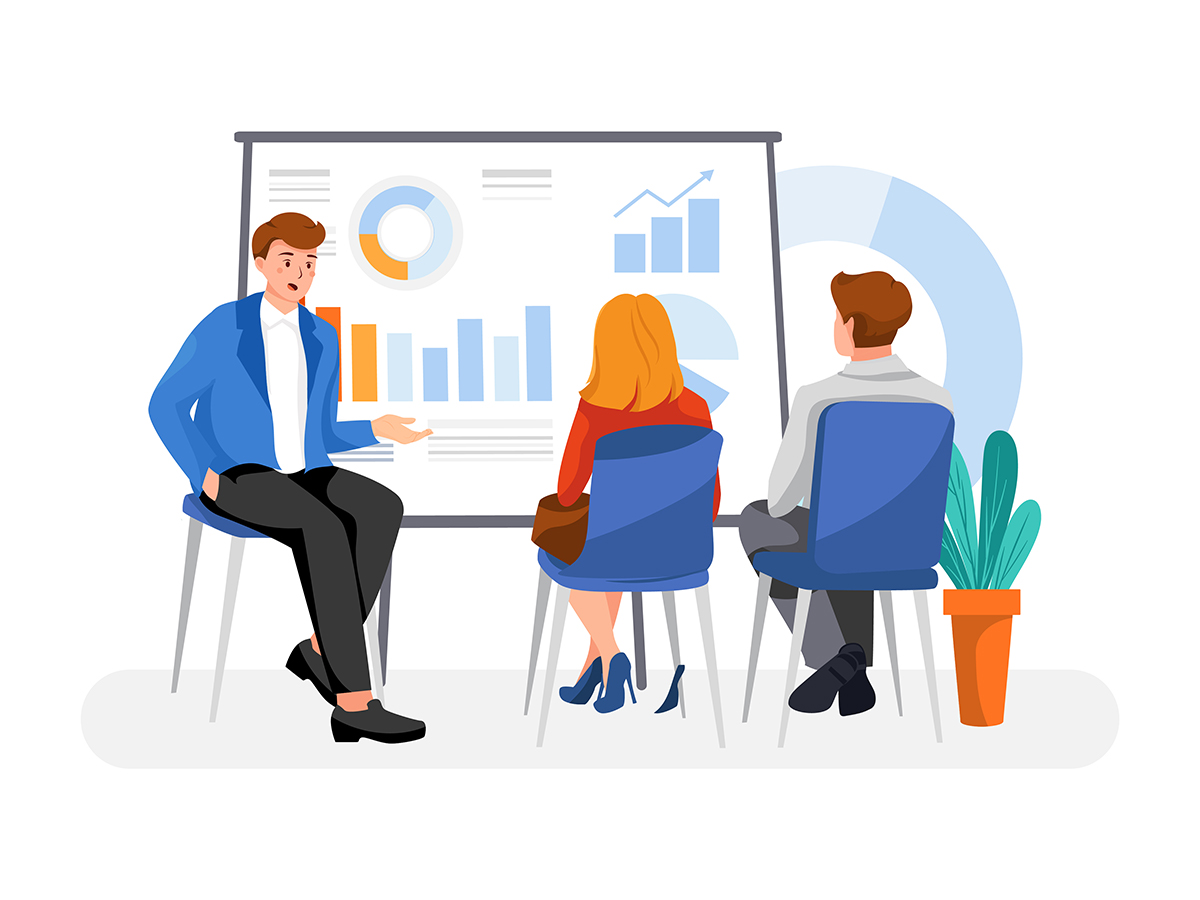 External Panel Membership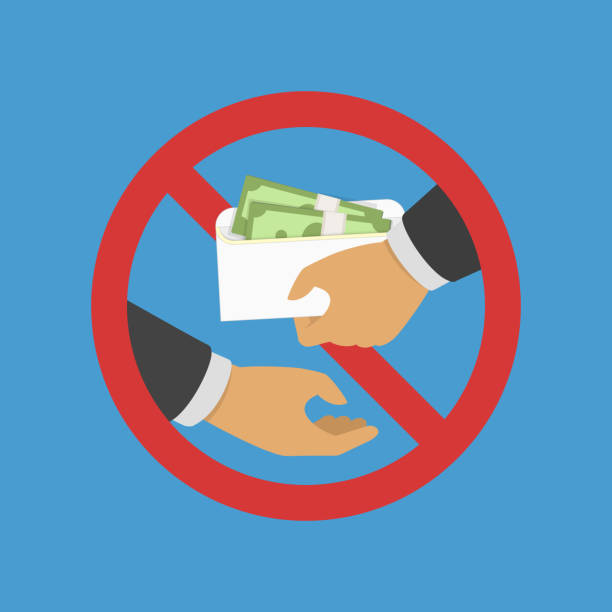 Anti Bribery Training & Policy
Diversity & Inclusion, which are the real grounds for creativity, must remain at the center of what we do.