We support clients with diversity, equity, and inclusion (DEI) challenges, architecting transformative journeys that enable a more equitable future.
We help you create a more equitable workplace.
We believe in "The more variety, the better society. Let's All Culture Coexist better." A team that truly believes in the vision of Diversity & Inclusion and has set forth its pace towards enabling organizations to find this purpose and join us in creating truly diverse, equitable and inclusive workplaces where innovation thrives, and businesses succeed. These are the qualities that sustain the core principles of work at IDEA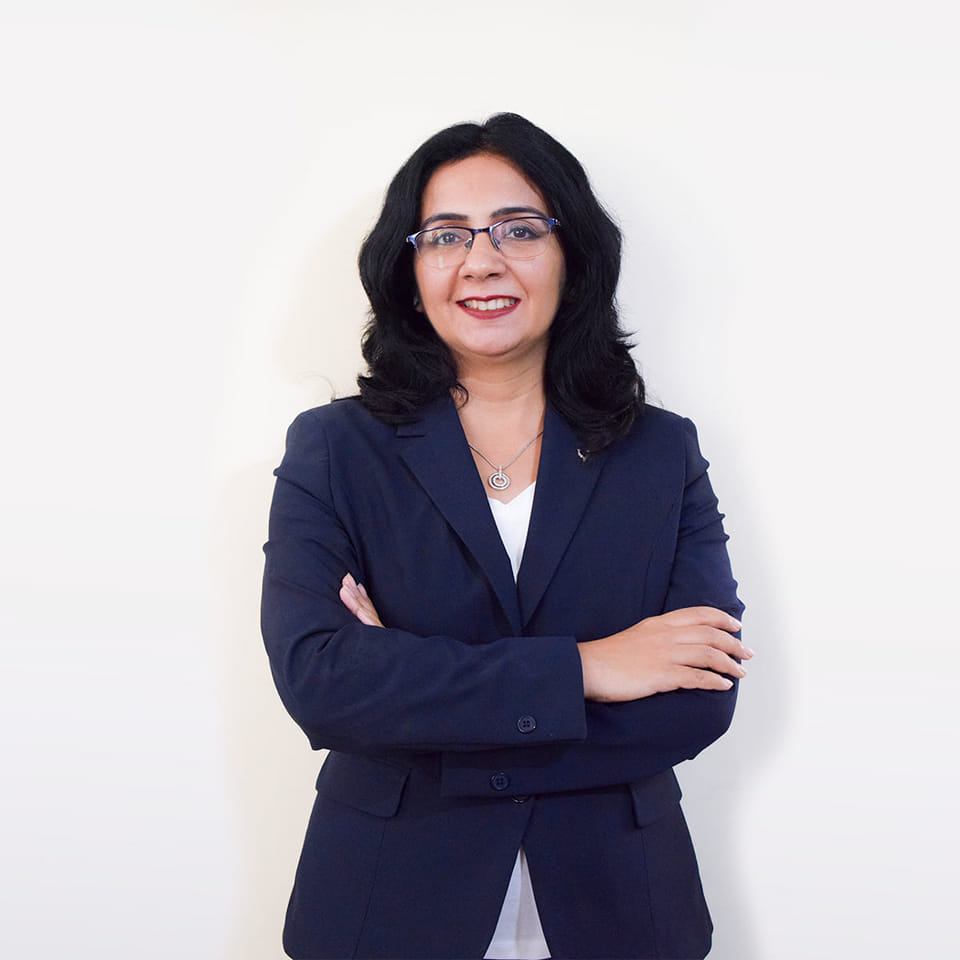 Shivani Madan Bose
She is a PoSH certified trainer, Diversity and Inclusion Consultant and has been instrumental in implementing the same across industries. A Post Graduate in Human Resources, she has more than 17 years of experience in conducting sessions on gender sensitization, women empowerment and DEI. She is also an NLP-certified counselor. She is an external panel member of ICC for various companies. She has conducted several workshops on Gender sensitization, PoSH awareness, Diversity and Inclusion and had counseled several clients facing mental wellness and gender bias issues.
Diversity & Inclusion, which are the real grounds for creativity, must remain at the center of what we do.