Conscious & Unconscious Bias Training
There are several ways where you can, directly or indirectly, exhibit bias, and hurt the feelings and sentiments of your colleagues. Bias is of two types, one that is done intentionally, and the second is unintentional. Biases are not about who deserves what, biases are about not considering everyone equal, and no one should be left out based on assumptions. 

Many times, we are unknown to unconscious bias toward our employees/co-worker based on gender, color, or socio-economic background.
Benefits of Conscious and Unconscious Bias Training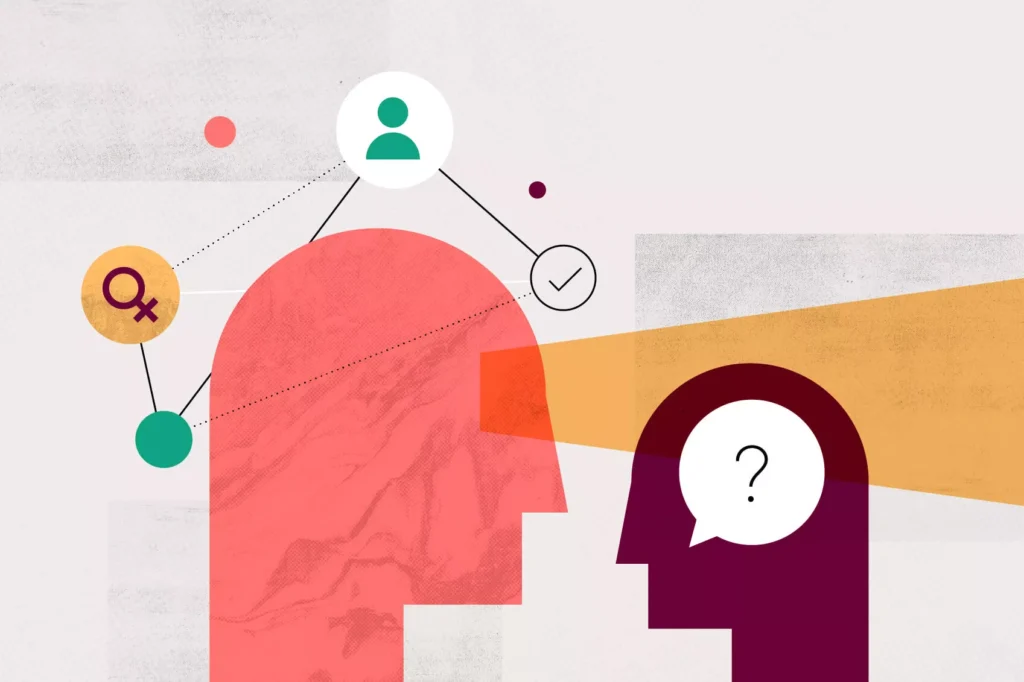 Benefits of Conscious and Unconscious Bias Training
What do Conscious and Unconscious Bias Includes?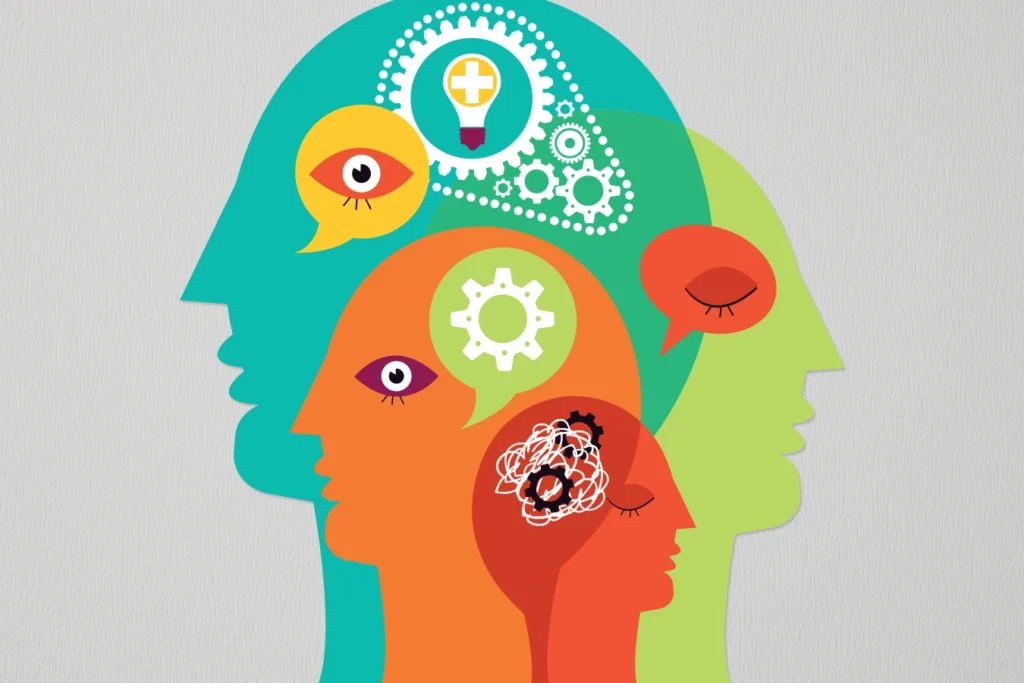 Oxfam India's 'India Discrimination Report 2022' shows that discrimination causes 100 percent of employment inequality faced by women in rural areas in the labor market and 98 percent in urban areas.
The report said self-employed males earn 2.5 times more than females, 83 percent of which is attributed to gender-based discrimination, and 95 percent of the gap between the earnings of male and female casual wage workers is due to discrimination.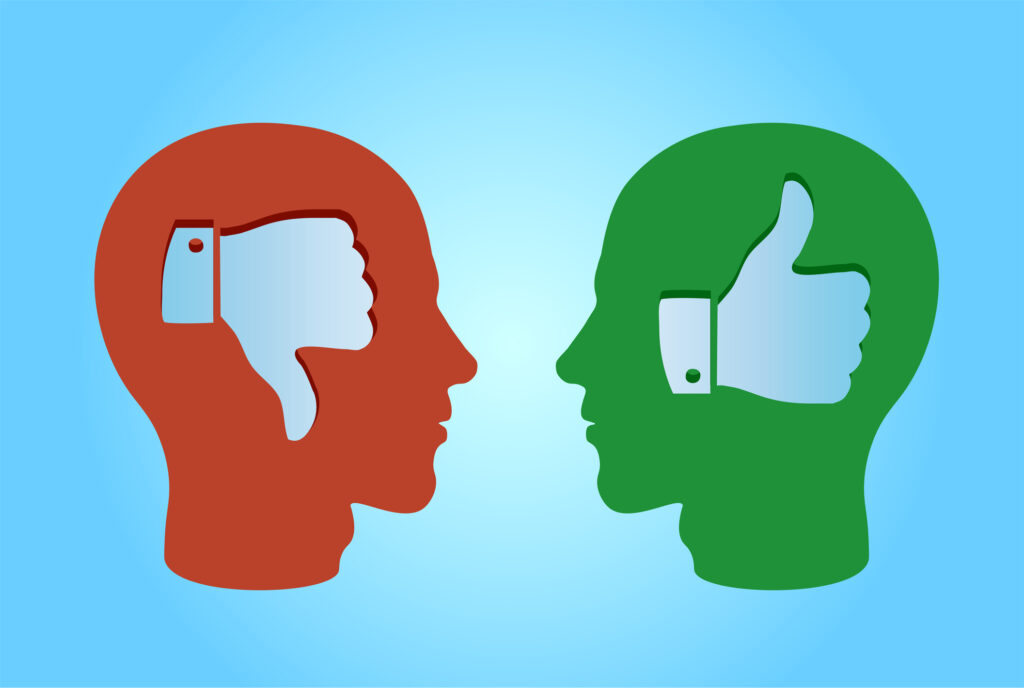 Several clients have benefited from our services. Find out some video testimonials from our clients who have availed of our DEI consulting services.
Feel Free to connect with us.