Gender Sensitization Workshops
Gender Sensitization presents a compilation of information on gender awareness that advances the distinction between sex and gender while defining other gender-related terminology. It reflects how gender and other gender-related terminology are socially constructed and the vital role that education can play in sensitising people to change their mindset.
Gender Sensitization, essentially, should be part of the training as  "the gender question is not just about women and men and how they interact, but understanding these concepts would help in sensitising people about curbing the gender biases prevailing in the society and would help in empowering girls and women to achieve their goals and inequalities. With understanding comes the ability to bring about attitudinal changes toward Gender-based violence in the workplace.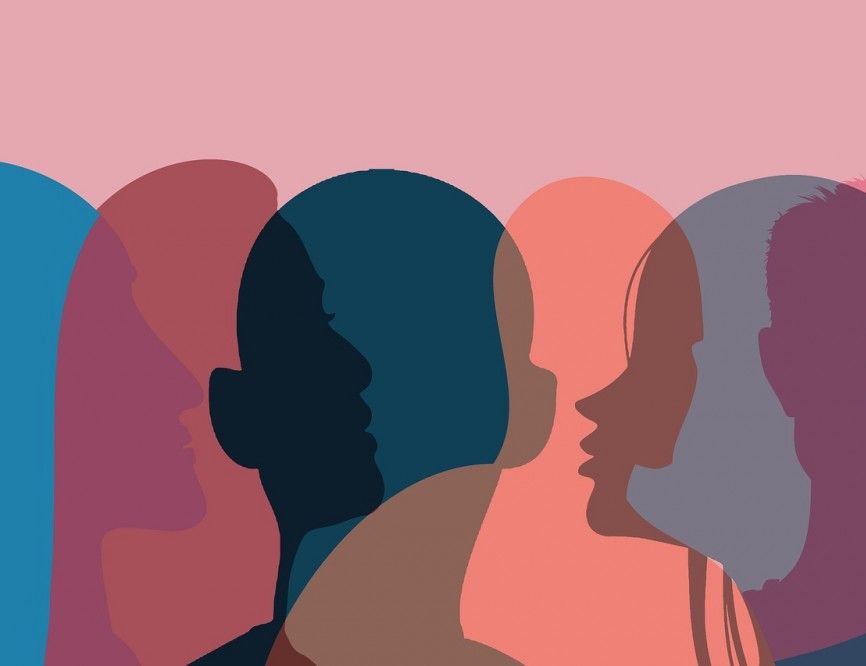 Benefits of Gender Sensitization
With the rising number of women professionals in the workplace, it is necessary to take steps to protect their interests. Offering transportation and flexible working hours are one way of ensuring their safety. But they also need to be safeguarded against sexual harassment. Hence, enterprises must conduct training programs for all employees to sensitize them about gender issues.
What Gender Sensitization Includes
Facts and Numbers (IMA India)
Despite sharing one-fifth of the total workforce in India, there are still only 10% of women occupying chief positions in the organization. Whereas the current needs set to be around 34%
Several clients have benefited from our services. Find out some video testimonials from our clients who have availed of our DEI consulting services.
Feel Free to connect with us.