Celebrate Unity & embrace diversity through inclusion!
We IDEA DEI Consultants help you create a more equitable workplace.
NUMBER OF ORGANIZATIONS PARTNERED WITH US
Today, we support clients with Diversity, Equity, & Inclusion (DEI) challenges, architecting transformative journeys.
Our mission is to support organizations to create a truly diverse and inclusive workplace, where every individual's opinion is valued..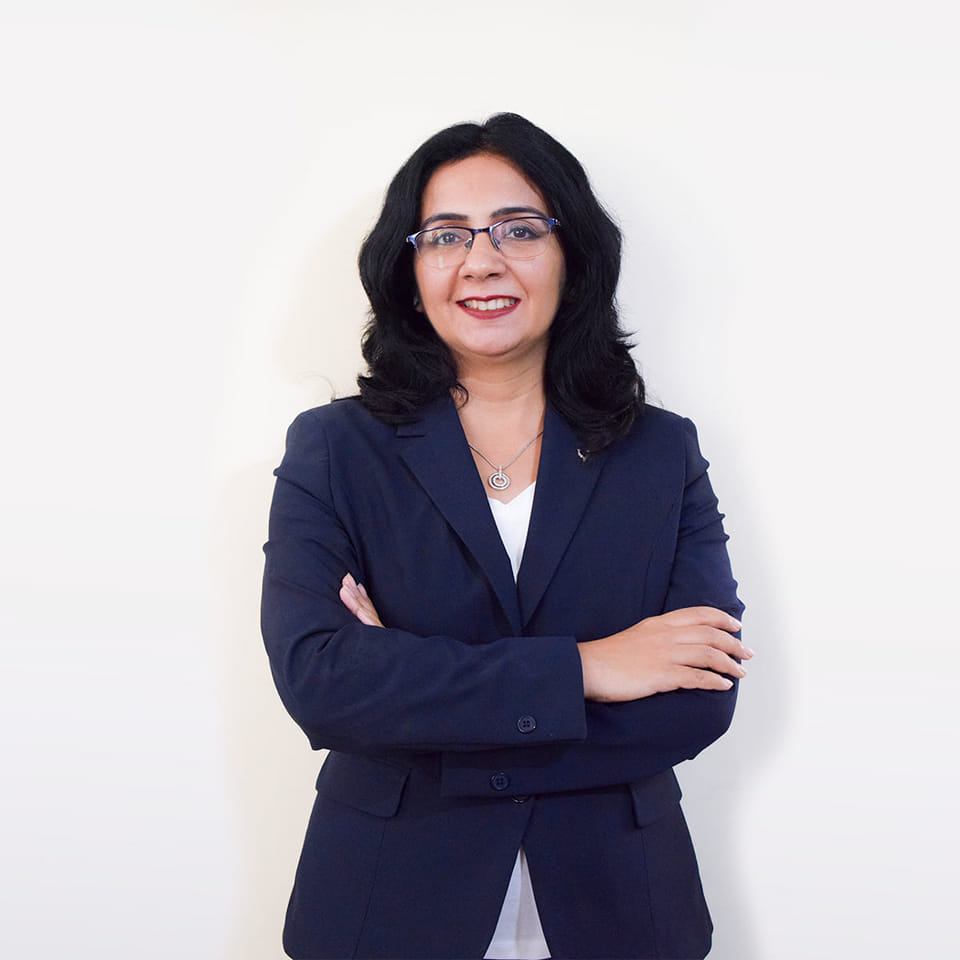 We IDEA DEI Consultants believe that diversity, equity, and inclusion are challenges that require human-centric solutions, centering on the needs of those who are most historically marginalized. We have learned that equity is a systemic outcome that is a product of diversity, inclusion, &  anti-oppression. And we know.
Over the past few decades, we have helped several organizations in their pursuit of Diversity, Equity, and Inclusion in their workplaces. No matter where you are in your DEI journey can have a clear path towards moving forward, building and sustaining diverse, equitable and inclusive workplaces.
Inclusion, Diversity, Equity, Agility are IDEA's key offerings for Recruitment Programs, Workshops and Training Programs and Conferences and Events, respectively.
Diversity & Inclusion, which are the real grounds for creativity, must remain at the center of what we do.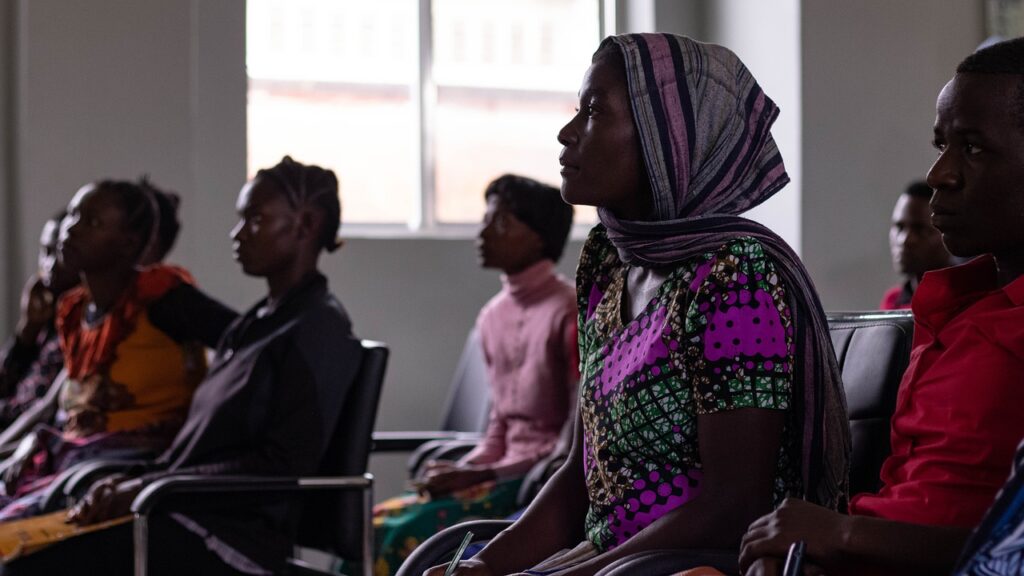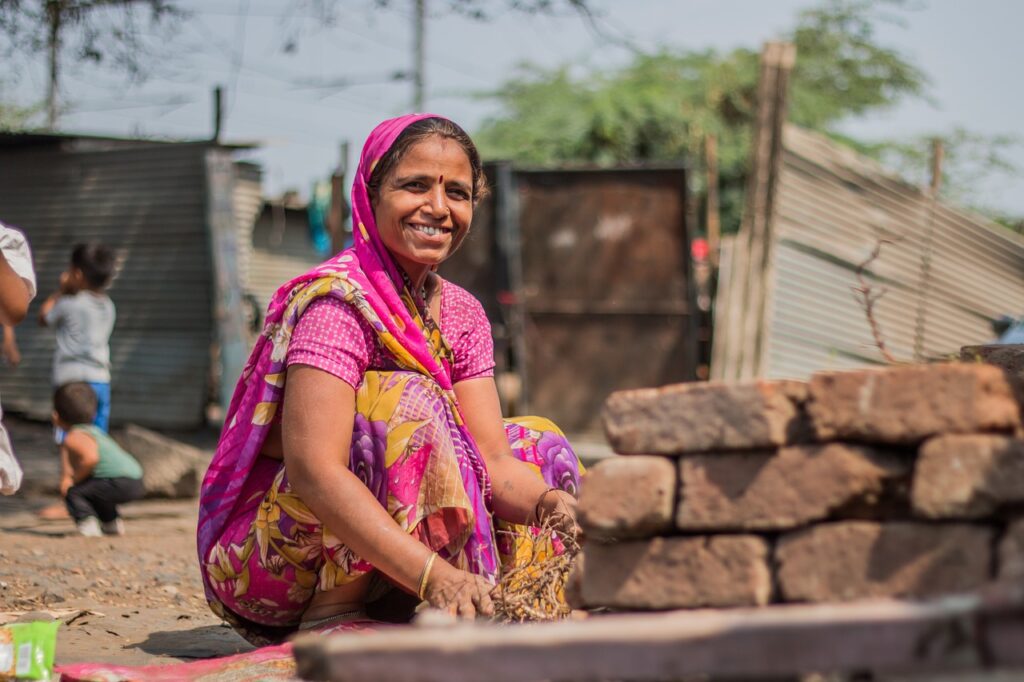 Take DEI Quiz or talk to a DEI expert