Sexual Harassment of Women at Workplace (Prevention, Prohibition and Redressal) Act, 2013 and Rules (2013) ( collectively referred to as "POSH laws") aims at imposing the Employers with the responsibility to ensure a safe working environment for women in their workplace. 
Every employer/ establishment employing ten or more employees must constitute an Internal Complaints Committee ( referred to as the "ICC") to provide a suitable redressal mechanism to the women aggrieved by the incident of sexual harassment.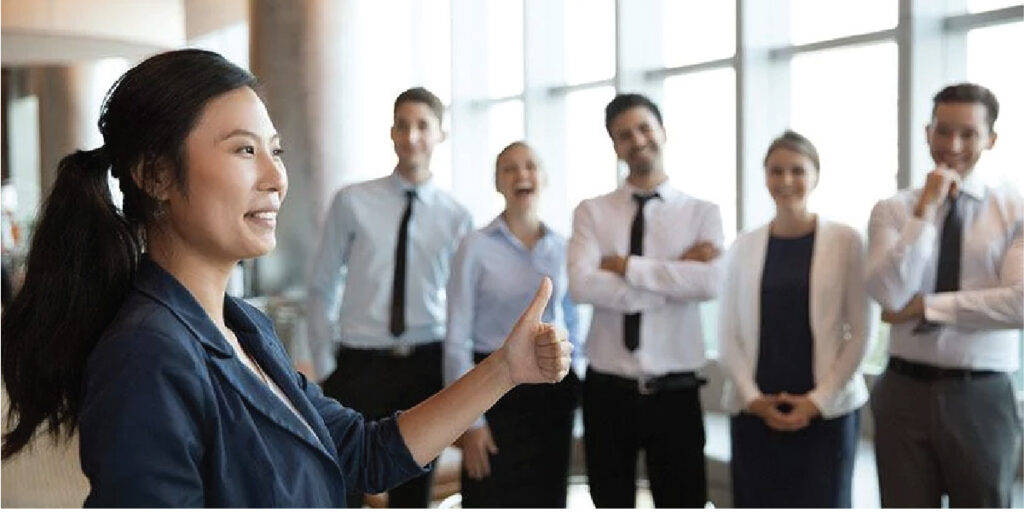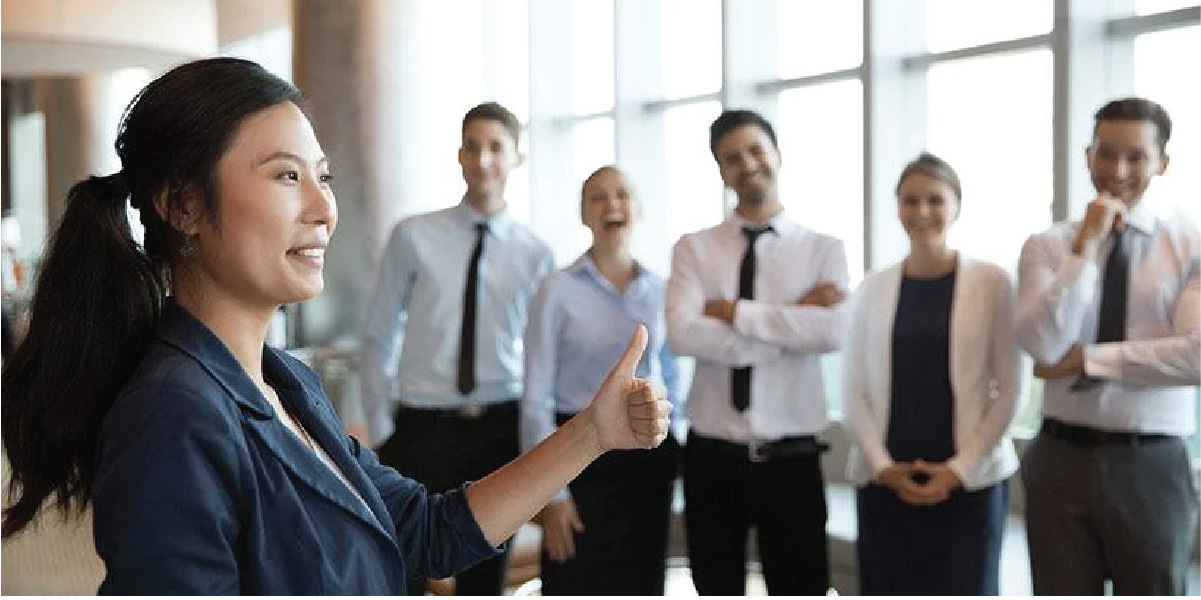 As an employer or business owner, if you employ ten or more employees, it becomes MANDATORY to comply with the Act. Now, if there are multiple locations, it applies to all locations.
POSH is more women-centric to provide a safe work culture. Still, the organizations are encouraged to be "gender-neutral," and the same provisions protect the rights of all genders against sexual harassment in the workplace.
Step I: Pre-Training Processes
Step II: Conduct a workshop based on experiential learning with the help of subject matter experts using various training tools like Case studies, videos, role plays, simulations, etc. 
Step III: Post-Training Evaluation.
The methodology of sessions is entirely interactive.  We focus on discussion of real-life scenarios that we have handled. 
These cases are not available on the internet and are based on our experience of handling anti-sexual cases.
You will gain as much as you participate. We have extensively researched what retains the most and is easy to understand. Primary ways that human beings learn are:  
Auditory: Learning primarily through listening  


Visual: Learning primarily through seeing  



Kinaesthetic: Learning primarily through experiencing it I want to thank you for always showing enthusiasm and being willing to jump in wherever i needed guidance. That kind of leadership really helps us to stay motivated. I'm also impressed by your dedication to recognizing our accomplishments and showing your appreciation for quality work. Your positive affirmations make me feel good about what I contributed.
We already knew this POSH act after joining corporate office, but Shivani mam explained this in such a professional manner we understood completely and knew importance of this act. Number of ways to take care of things while have conversations, shivani mam taught us. How with the help of everyone we can make workplace a better and a safe place for women. Really appreciable work you are doing Shivani Bose mam.
It is such a honour to be a part of your team, i have learned so many things under you, seems I found my passion comes up with. Thank you mam for the immense support & continuous guidance.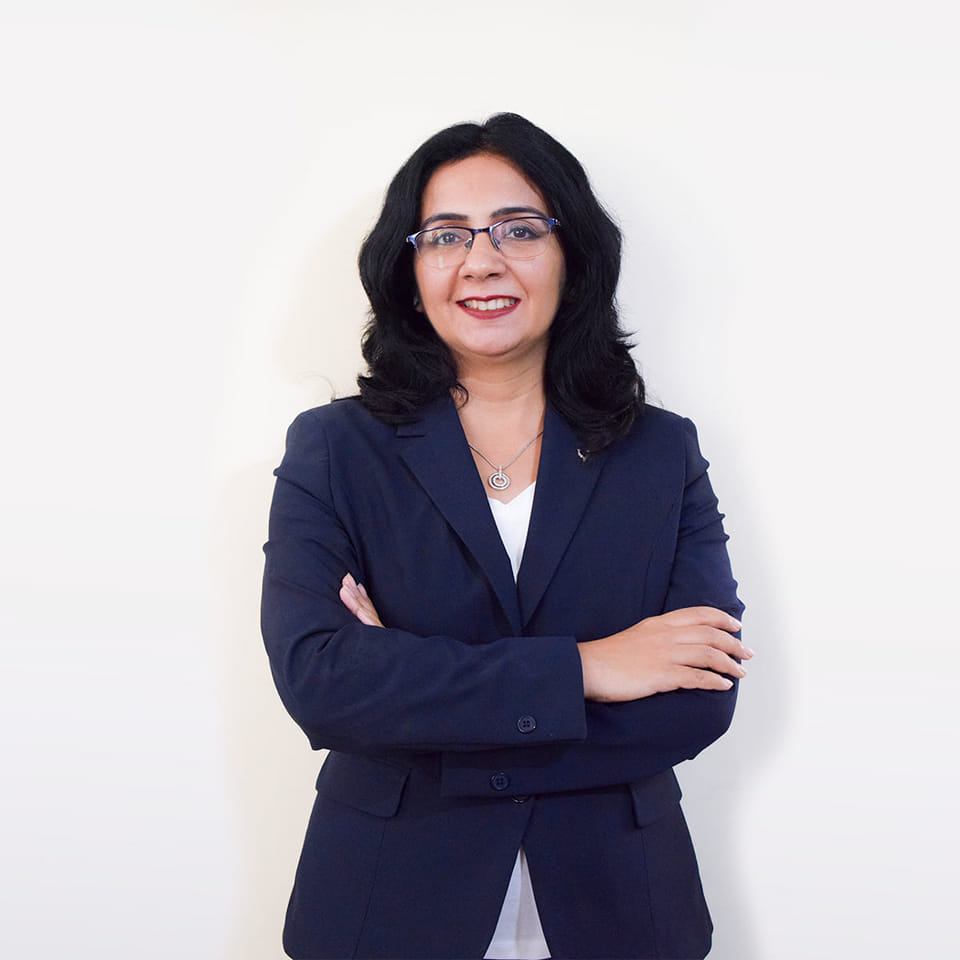 Shivani Madan Bose
She is a PoSH certified trainer, Diversity and Inclusion Consultant and has been instrumental in implementing the same across industries. A Post Graduate in Human Resources, she has more than 15 years of experience in conducting sessions on gender sensitization, women empowerment and DEI. She is also an NLP-certified counselor. She is an external panel member of ICC for various companies. She has conducted several workshops on Gender sensitization, PoSH awareness, Diversity and Inclusion and had counseled several clients facing mental wellness and gender bias issues.
Feel Free to connect with us.