Our Diversity & Inclusion (D&I) Consulting Offerings
DEI (Diverse, Equity, and Inclusion)Interventions
Conscious & Unconscious Bias Training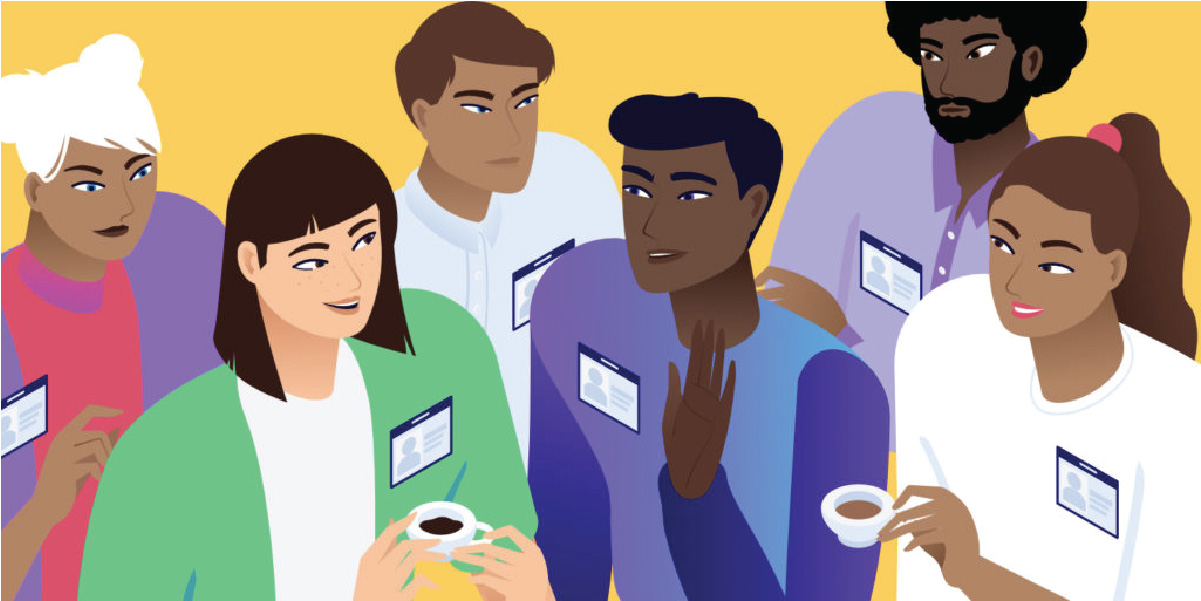 Gender Sensitization Workshops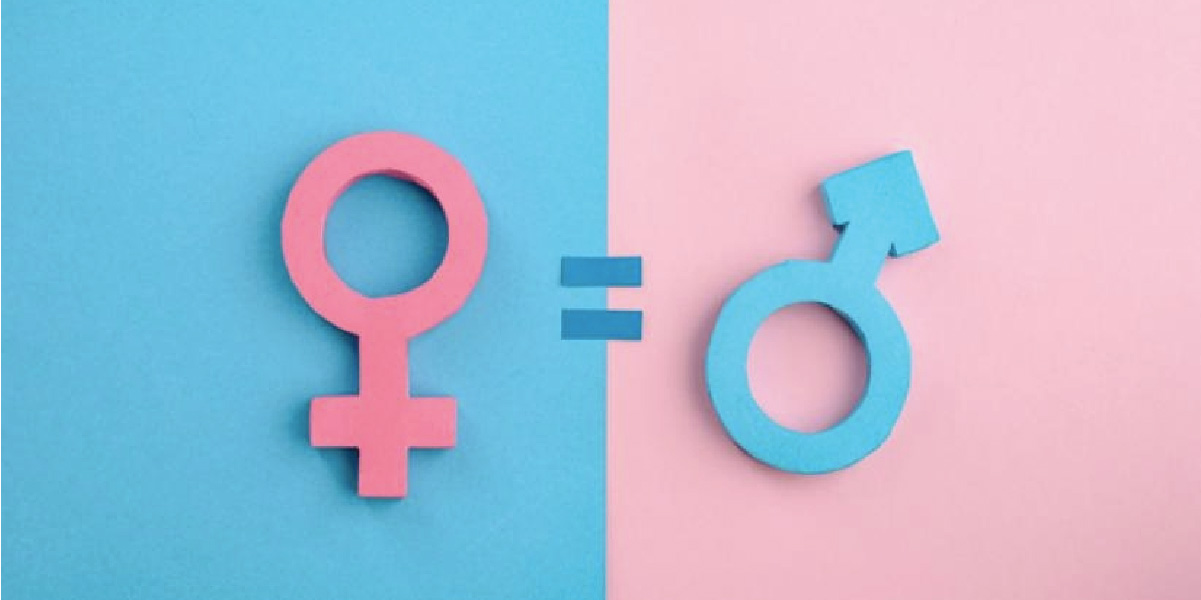 Build Inclusive Culture Training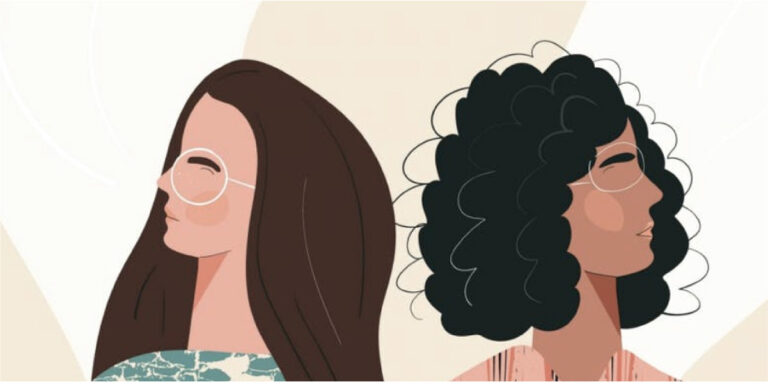 Anti-Bribery and Anti- Corruption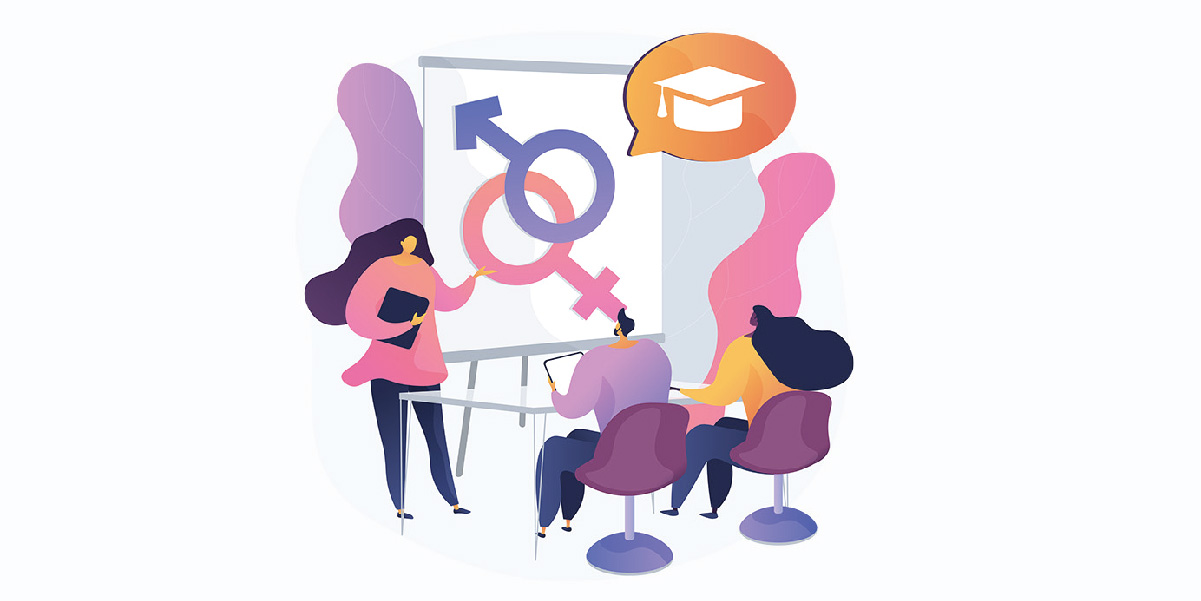 PoSH Training and Compliance
ICC training
We serve every organisation's requirements based on their current practices and customised solutions to help them inculcate a genuinely diverse, equitable, and inclusive workplace rather than implementing a standardised program for everyone.
I want to thank you for always showing enthusiasm and being willing to jump in wherever i needed guidance. That kind of leadership really helps us to stay motivated. I'm also impressed by your dedication to recognizing our accomplishments and showing your appreciation for quality work. Your positive affirmations make me feel good about what I contributed.
We already knew this POSH act after joining corporate office, but Shivani mam explained this in such a professional manner we understood completely and knew importance of this act. Number of ways to take care of things while have conversations, shivani mam taught us. How with the help of everyone we can make workplace a better and a safe place for women. Really appreciable work you are doing Shivani Bose mam.
It is such a honour to be a part of your team, i have learned so many things under you, seems I found my passion comes up with. Thank you mam for the immense support & continuous guidance.
Feel Free to connect with us.