Being One Of the premium Diversity & Inclusion Training In India
IDEA DEI offers DEI consulting, D & I training intervention for employees & the formulation of inclusive policies.
Our Diversity & Inclusion (D&I) Consulting Offerings
Conscious & Unconscious Bias
Training about defining conscious and unconscious biased behavior towards colleagues esp women or transgender.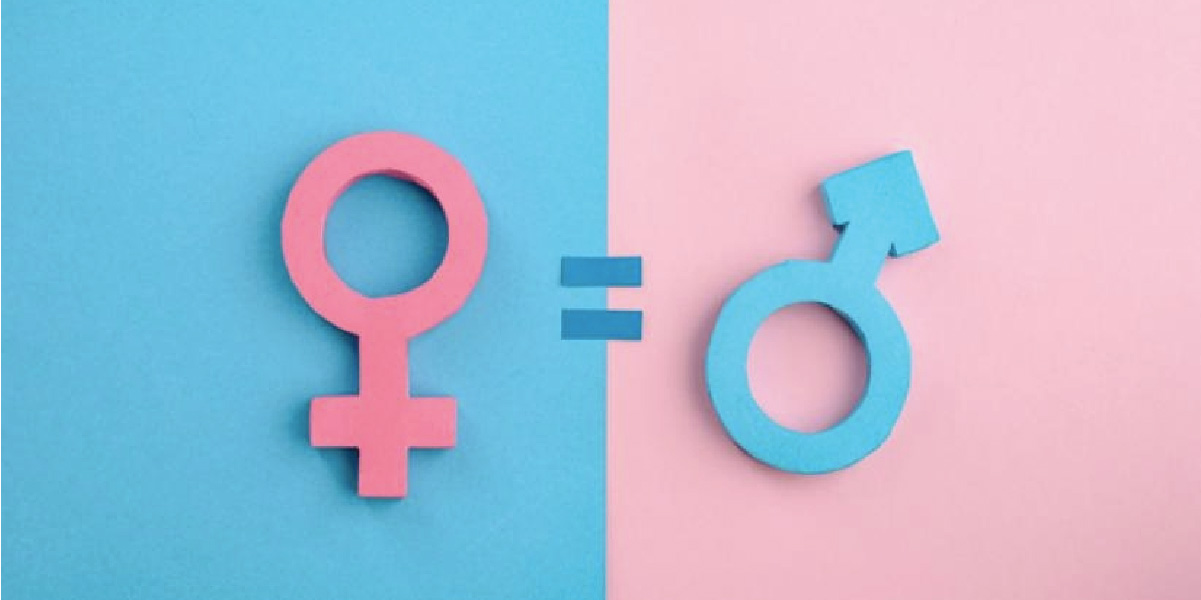 Gender Sensitization Training & Intervention
Taking issues for all genders into account and working towards equal rights of all sexes at your workplace through policies or training.
D & I Consultants
How to Implement Diversity and Equity at your workplace and make your organization inclusive for employees irrespective of their gender, culture, race, or sexual orientation.
Women Wellbeing.
Our Women Empowerment programs have been helping women across the country promote women's sense of self-worth, their ability to determine their own choices, and their right to influence social change for themselves and others.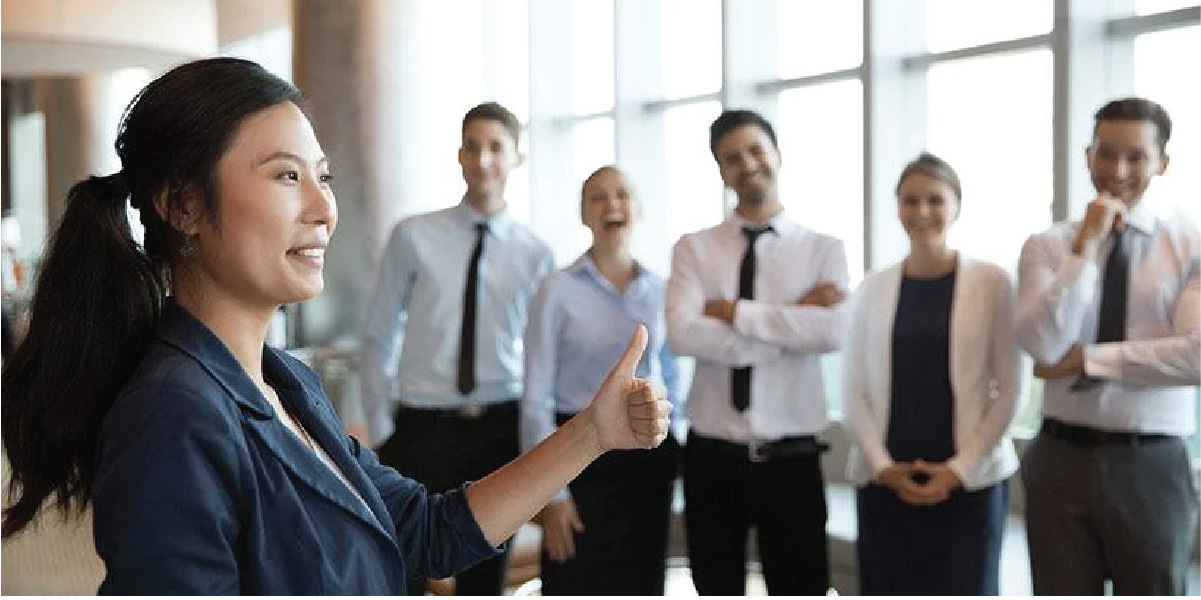 Talk by an Eminent Speaker on Diversity and Inclusion
We organize talks by keynote speakers who share their stories about diversity and equality in the organizations.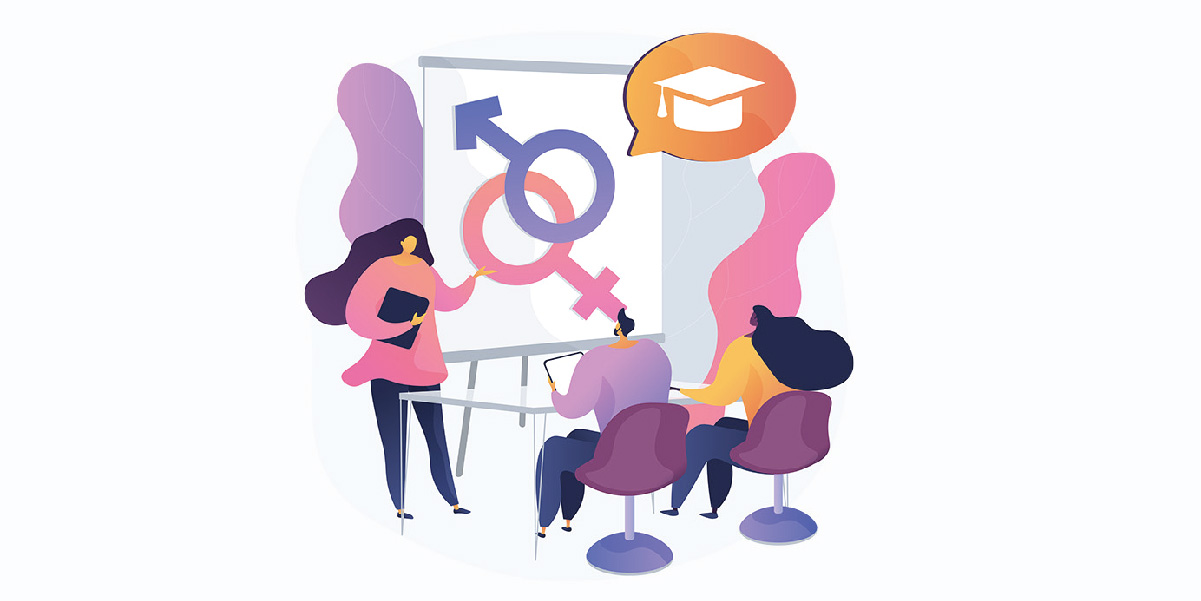 PoSH Awareness Sessions
We conduct PoSH Awareness Sessions, To Make Organizations Aware About Preventions of Sexual Harrasment(PoSH) at Workplace, Workplace sensitization by the Expert trainer
IC Training and Certification
This program helps to equip the ICC members with the right knowledge on the subject to prevent sexual harassment and also develops professional competence for implementation of the statute.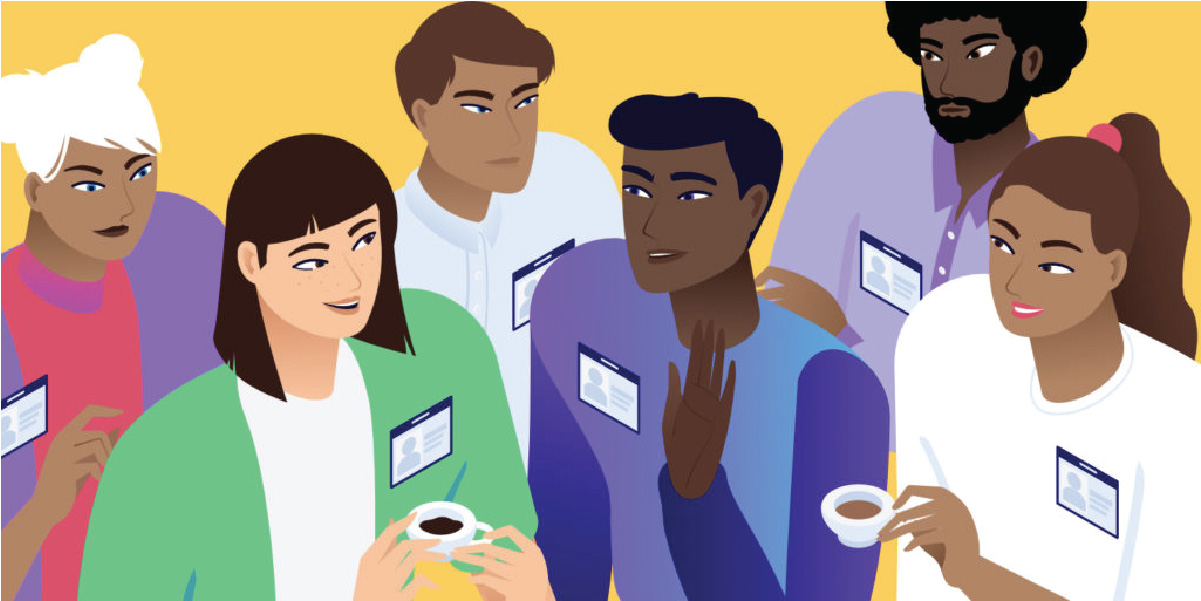 External Panel Membership
We are empanelled with more than 100 companies as an external panel members. The role of the External Member is crucial to the Internal Complaints Committee.
Several clients have benefited from our services. Find out some video testimonials from our clients who have availed of our DEI consulting services.
A Diverse and Inclusive team makes 87% of Profitable business decision
A team with geographical diversity boosts innovation by 20%
A  Diverse team reduces the risk of failure by 30% and is why the success ratio is high
Diversity and Equity: Why is it important?
Roadmap for a truly diverse and inclusive organization:
I want to thank you for always showing enthusiasm and being willing to jump in wherever i needed guidance. That kind of leadership really helps us to stay motivated. I'm also impressed by your dedication to recognizing our accomplishments and showing your appreciation for quality work. Your positive affirmations make me feel good about what I contributed.
We already knew this POSH act after joining corporate office, but Shivani mam explained this in such a professional manner we understood completely and knew importance of this act. Number of ways to take care of things while have conversations, shivani mam taught us. How with the help of everyone we can make workplace a better and a safe place for women. Really appreciable work you are doing Shivani Bose mam.
It is such a honour to be a part of your team, i have learned so many things under you, seems I found my passion comes up with. Thank you mam for the immense support & continuous guidance.
Frequently Answered Questions
Feel Free to connect with us.